Carena graduated in 2023 from Penn State University with a degree in Kinesiology and a minor in Special Education. Carena is a licensed certified personal trainer. Carena was on the PSU track team competing in the pole vault and sprints. Her accomplishments include being a medal winner in the Big Ten Championship. Carena was also PA State Champ in the pole vault in high school.
Her specialty is training explosive high performing athletes through weight training, plyometrics, sprint training, and sprint mechanics.
Carena is a driven coach with an infectious enthusiasm. Her philosophy of performance through preparation has seen athletes go from average to exceptional.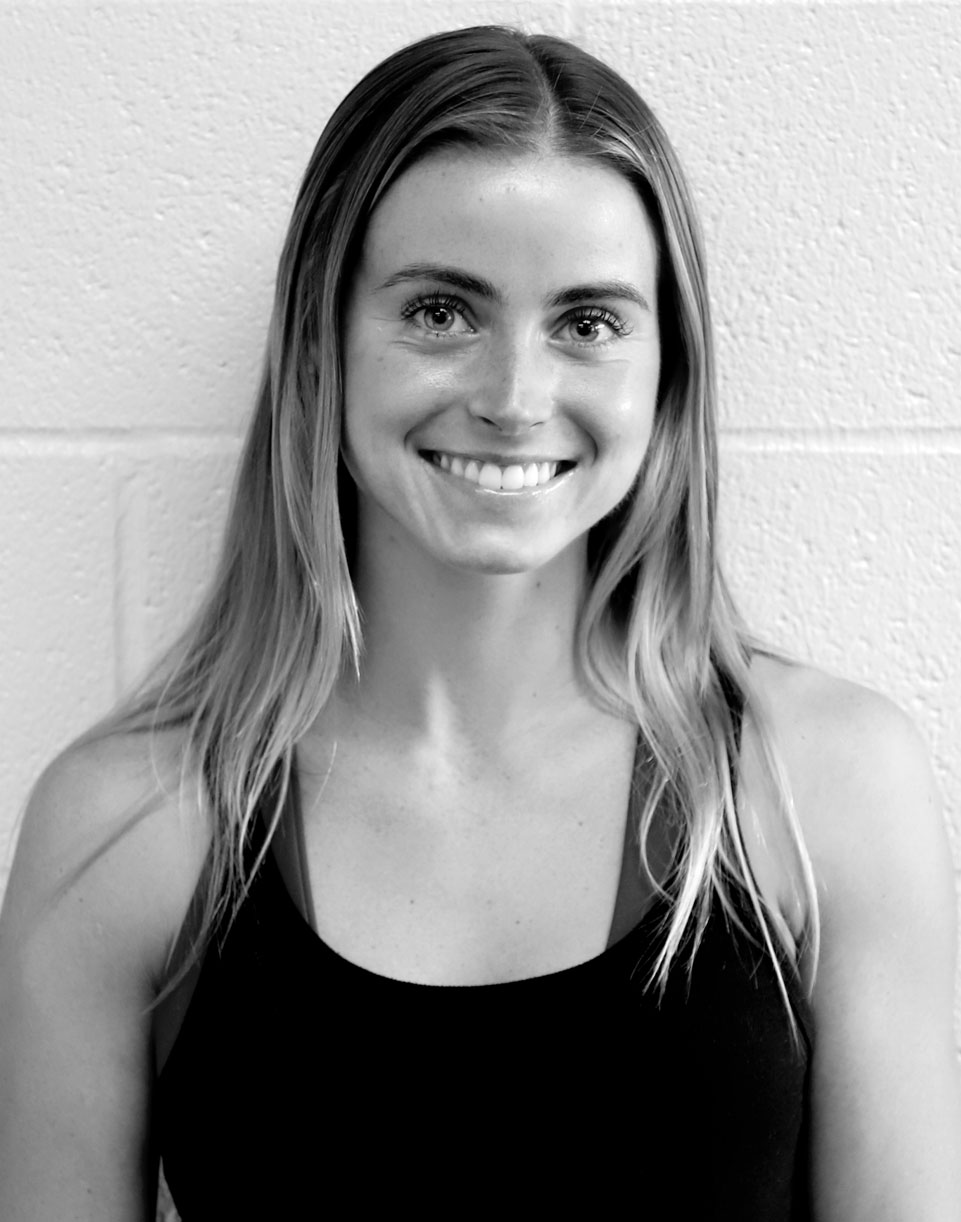 A Customized Approach
Strength

Explosive speed

Enthusiastic support and accountability

Measurable results driven performance training

Customized workouts

Small group training

Cutting edge proven training models used by the NCAA
"I used to train on my own. When I started to train with Carena, my speed and strength improved drastically. My fitness reached a level that I could not have done on my own."
MC





"I play football and I pole vault. I need to stay light, but be strong. I want to be powerful…but quick. I want to be able to jump high, but also be strong. Carena customized a program for me that has led to steady improvement in both of my sports."
BS